Join us three times a week (M/W at 6:15pm and F at 5:45am) for a great group swim workout! Whether you are a new triathlete wanting to improve your swim or are an experienced swimmer looking for a structured and coached workout, we've got the workout for you! The sessions are scheduled for an hour and fifteen minutes; we swim for an hour leaving the last 15 minutes for individual work or Q&A.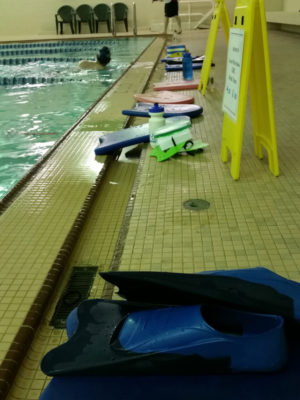 Sessions run monthly at $45 for YMCA members and $68 for non-members.
Drop in is $10.
Questions? Contact Coach Nicole.