Hi! I'm Coach Nicole!
I help athletes who enjoy endurance events but are either not performing to their potential, or having trouble figuring out the best way to train.
After about a decade of training, competing, and teaching Tae Kwon Do, I completed my first triathlon in 2006 and I caught the passion! There is definitely something special about training to push the body to take on new challenges and then seeing how it all comes together on race day.
In 2008, I started coaching with Team In Training is the program that got me to the finish line at my first triathlon. Since then, I've coached athletes through NEO Endurance Sports & Fitness to successful finishes in many different endurance events.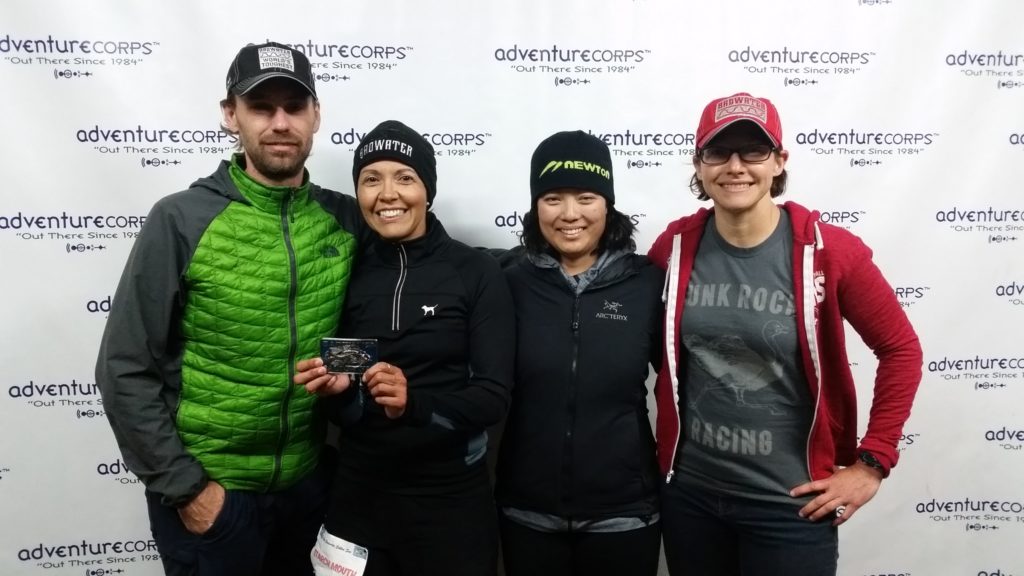 Not only am I coaching, but I'm also still racing as much as I can to keep learning how to make my clients better athletes. From 5ks, to marathons, long-distance relay events, cross-country mountain bike races, open water swims, and IRONMAN competitions, I like to experience as many races as I can so I can help my clients train and know what to expect, no matter what their goals are.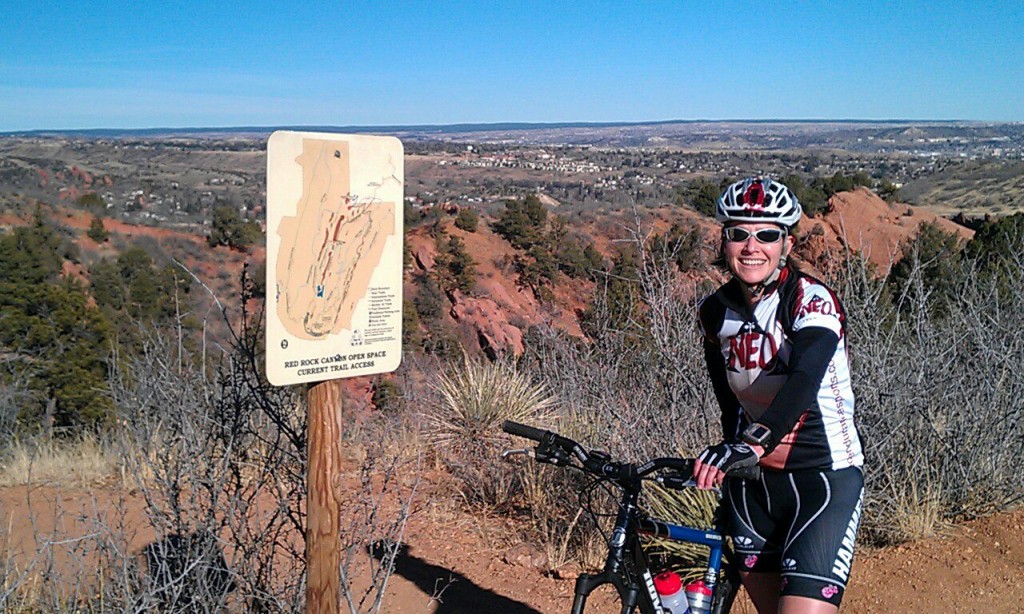 My longest bike ride in a day was 130 miles which summited the 14er, Mount Evans, which boasts the highest paved roach in North America. What a thrill to push my body and make that happen! I really enjoy living here in Colorado so I can take advantage of the amazing athletic challenges the state has to offer.
I do a lot of volunteer work with the National MS Society where Team NEO participates in the Colorado Bike MS fundraiser for the Colorado-Wyoming chapter of the National MS Society.  I think it's important to give back to organizations who are doing good work.
I am happiest when I am running, biking, swimming, or helping athletes improve their performance in these sports.
I understand how endurance sports need to fit into a busy lifestyle and I make sure to create programs that work around family, travel, and work. One Team NEO athlete was a father of six(!) and traveled several times a month for work. His goal was to finish an IRONMAN. Time was limited and he needed one day off each week. But we figured out a training plan schedule and an appropriate load, and with his determination and consistency, he finished his first IRONMAN in under 12 hours.
Other than endurance sports, I like to enjoy the wonderful people, events and activities that Colorado Springs has to offer. You can see all the stuff I love to do (and a lot of pictures of my dog) on my Instagram @neo_endurance.
That's really it.
Endurance sports are what I love most.
Second to that, I love helping others learn how to perform at their best.
And that is my idea of the greatest work.
"Your work is going to fill a large part of your life, and the only way to be truly satisfied is to do what you believe is great work. And the only way to do great work is to love what you do." —Steve Jobs
This video shares a little bit more about how I got where I am: