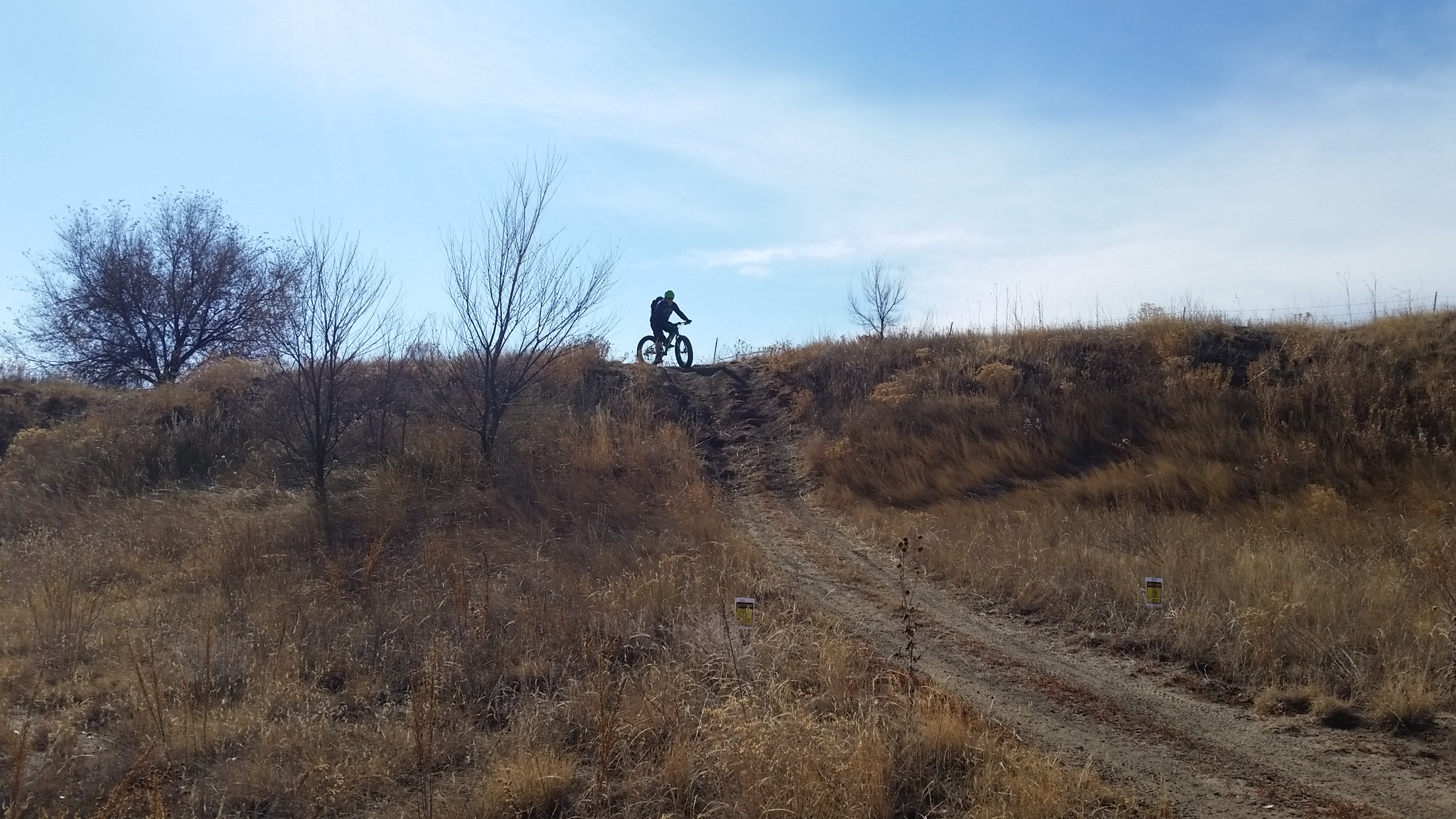 Dec
29
2016
New Year's Day Workout
Ahhh, New Year's Eve is almost here! The last of the big holidays where there might be an excess of food and drink. As I've been doing for the last few holidays, I'm going to continue to give a workout. But this one will be a little different…it's more of an "exercise."
Google "new year's day workout" and you'll find a ton of graphics for interval sets, resolutions, 21-day or 30-day challenges, and all sorts of other things. But don't do that. Well, you can if you want, but for the most part those types of things aren't sustainable. And I'm also not going to give you an interval workout as I've been doing for the other holidays.
To kick off your 2017 on New Year's Day, I want you to go someplace you've never been before or do something you've never done. It doesn't have to be far away. It might be in your own backyard.
I always use New Year's Day to get outside. When weather is good I'll usually go for a nice long ride. If it's not rideable weather, a trail run or hike is usually feasible! My plan this year is to run the Rescue Run 10k that benefits the El Paso County Search and Rescue. Of all the years I've been here in Colorado Springs and running, I've never done this race. Time to get it done!
So grab a friend or your partner and hop on your bike to explore a new route. Get to a new park and explore some new trails. Or if kicking back is all you want to do, go to that new coffee shop or restaurant you've been meaning to check out. Try new things in 2017!
Tell me what you did in the comments below or on my facebook page.