February NEO Newsletter-Regaining Focus
Want to get this email in your inbox each month? Subscribe here!


The off-season is over! Time to get back on the training wagon if you haven't already. You might be wondering if you are focusing on the right things with your training. Remember, your training needs to be in cycles, and you might be feeling a little "off" right now. That's normal; don't expect to be in race shape just yet! Ease back into your routine, making sure you're not trying to do too much too soon. Err on the side of caution if you've taken extended time off.
Here are a few things to consider to regain focus on your training season.
Have clear goals for your season (I talked about that here.)
Re-establish your routine. If you've taken time off or been a little less structured during the off-season, it's time to resettle back into your routine. Don't be afraid to update it if need be; you want a routine that's going to help you be successful!
Have an accountability partner. This might be a friend, family member, or coach.
Do initial benchmark / threshold tests to make sure you are training in the right zones. You might have to go slower than you were at peak race season to train properly. Or you might be stronger. Test!
Keep track of what you are doing. Whether it's logging your workouts in TrainingPeaks, or checking off the calendar, seeing what you are accomplishing can help stoke additional motivation!
If I can be of any assistance to you, to help regain focus, please let me know!
Happy Training!
–Coach Nicole
---
February Testing Special:
At the end of January, I held a clinic on Muscle Oxygen Testing. For the month of February, I'm offering Moxy tests for $100 (regular price $150) and Lactate Threshold tests with Moxy for $200 (regular price $250). Just contact me to schedule!
---
There's More Great Info on the Blog
Should You Take A Spin Class To Train?
Should you take that spin class to train for an event? Maybe. Maybe not. There is a difference between having a training plan that's specific for you, and attending various group workouts that your local gym offers. It's the difference between…READ MORE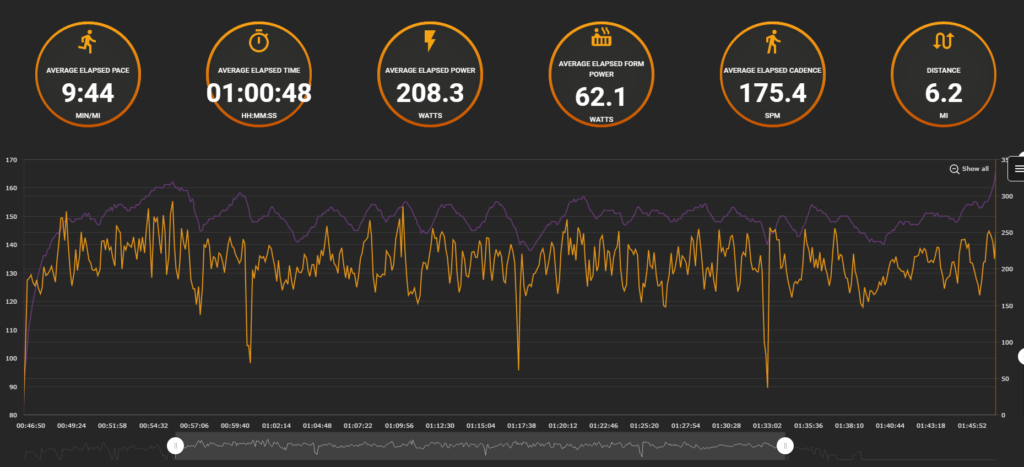 The Endurance Sport Training Data Dilemma
If you've been reading this blog or anything on my website, you probably know I'm a fan of data. Why? As a coach, data makes my job easier. The more information I have about how a workout went, the better. The more insight I have into an athlete's physiology, the more I can… READ MORE
---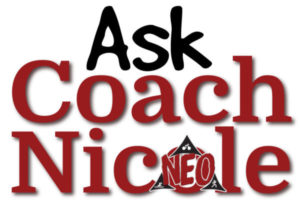 Submit your question here to be answered in the monthly Ask Coach Nicole column.
---
You are receiving this email from NEO Endurance Sports and Fitness because you have opted in. Don't want to receive email updates? Unsubscribe | Po Box 2664, Colorado Springs, CO 80901